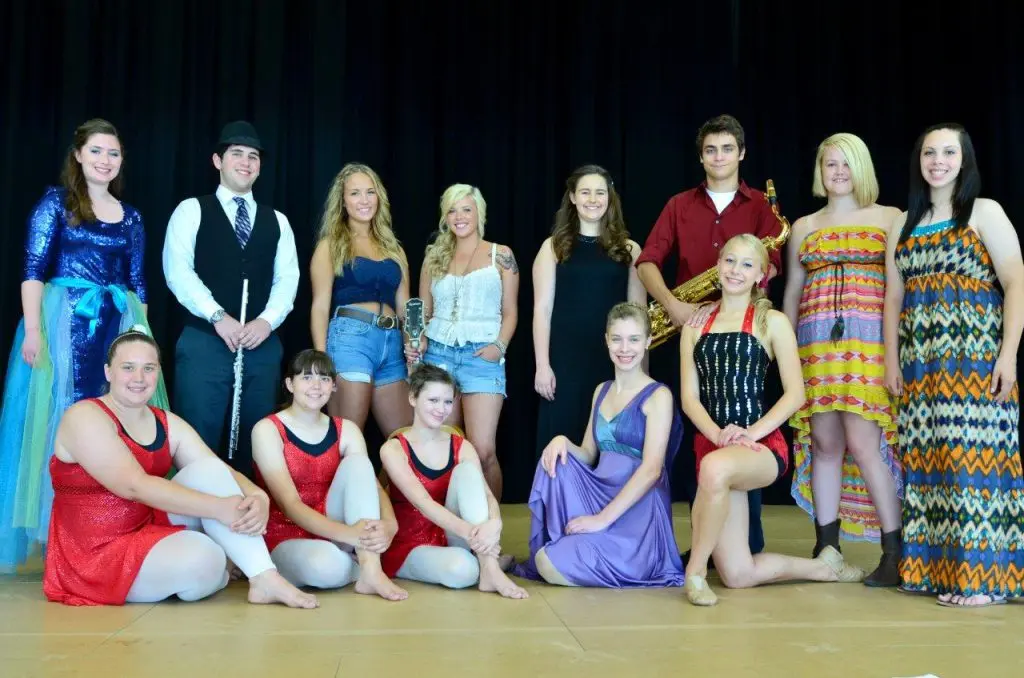 Monday at 6:00 pm
Rosza Pavilion
Registration is from 3:00 pm – 6:00 pm in the Midway Pavilion. No registrations after 6:00 pm.
This show will be open to youth, ages 5-19 (as of January 1 of current year) from ALL OHIO COUNTIES.
---
Guidelines are as follows:
Jefferson County Youth will compete against other Jefferson County youth only. (Exception: Best of Show Award)
Youth from all other counties will compete against each other. (Exception: Best of Show Award)
Categories will be divided for both competitions into Beginner (ages 5-7); Junior (ages 8-11); Intermediate (ages 12-15); and Senior (ages 16-19) and then grouped by discipline; i.e. Jr. Vocal, Intermediate Dance, etc.
Each contestant will be responsible for providing their own CD or tape.
A sound person, CD player and keyboard will be provided.
Awards will be distributed to the 1st, 2nd and 3rd place winners in each category and age division. Trophies will be award to OVERALL outstanding Jr., Intermediate and Sr. division performers.
The contestant achieving the highest overall score from both competitions will be awarded the "Best of Show" award.
A "People's Choice" Award will be awarded. The recipient of this award will be determined by popular vote from the audience during the Talent Show.
Two sets of judges will be judging – check your times at registration.
Each act should not exceed 3 minutes.
Dance studio competition will be Sunday
---
JUDGING WILL BE BASED ON: natural talent; selection of music, routine, etc.; showmanship, confidence, personality; body movement, expression, technique, style; costume/attire; overall impression and balance of performance.